The Gabutu meetinghouse was the gathering site for a reunion and special self-reliance training for all returned missionaries from PNG who have served a mission for The Church of Jesus Christ of Latter-day Saints. Different countries where the returned missionaries served were also highlighted.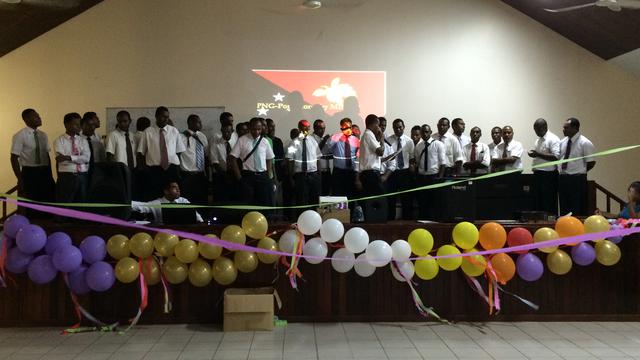 Sixty participated in a self-relaince workshop, learning about resources available to help individuals become more spiritually and temporally self reliant. Presentes included Sister Tuakoi & Sister Havea (full-time senior missionaries) along with Mr Moasope McCarthy who is the Self Reliance Manager for Papua New Guinea. The theme was 'Dear to the Heart of the Shepherd.'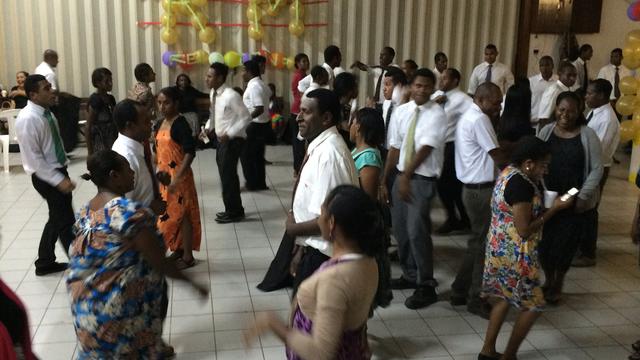 Mr McCarthy, counseled, "You are responsible for getting an education and suitable employment. In order for you to be the best you can be in the gospel and in life you need to be self-reliant. These are some tools to help you." (the information provided in the workshop) 
Other activities during the two day reunion included a traditional Highland mumu meal of mixed meats and vegetables cooked on hot rocks, followed by dancing, volleyball and rugby.
President Paul Whippy, a leader in the Port Moresby Stake (similar to dioces) said "My vision for the returned missionaries of Papua New Guinea is  to be married to faithful companions who love the Lord first, and then each other and who have beautiful children who are raised in homes where the gospel is taught and lived."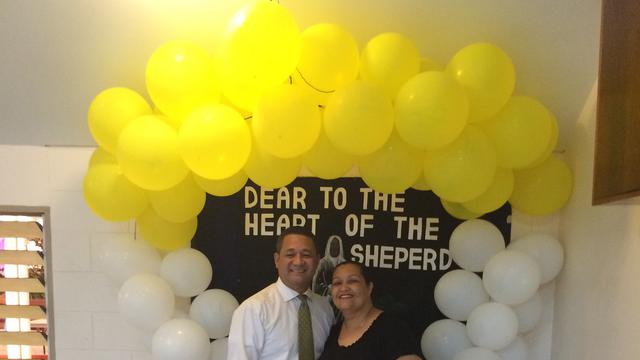 Port Moresby Mission President  Voi Taeoalii, concluding speaker, left the attendees with a challenge, "The Lord has blessed you with greater confidence, increased faith and many more blessings. What are you now going to do to build and establish the church in Papua New Guinea?"
The next reunion will be in conjunction with October conference.