Members of The Church of Jesus Christ of Latter-day Saints in the Rigo Port Moresby District met in a special conference last weekend.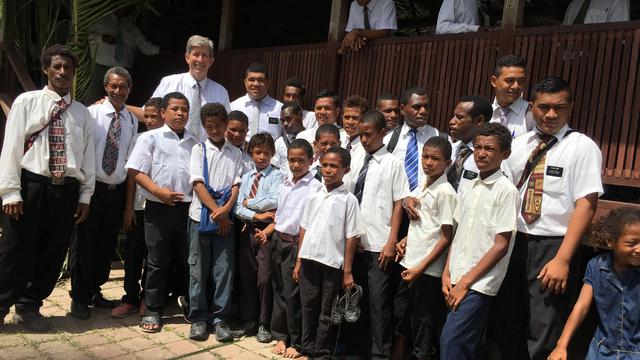 Elder S. Gifford Nielsen, counsellor in the Pacific Area Presidency of the Church based in Auckland, New Zealand, said "It was remarkable to see the commitment of the humble saints of the Rigo District. 
"They came in great numbers to learn more about how to strengthen their faith and trust in Heavenly Father and in Jesus Christ and in His Atonement."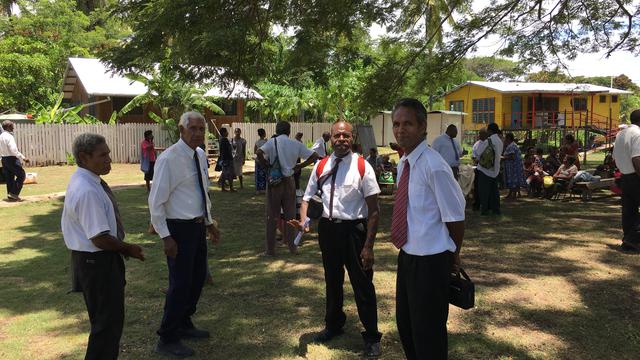 With the Church's renewed emphasis on worshiping on the Sabbath day and keeping it holy, the Area Presidency has identified "Honour the Sabbath Day at home and at Church" as the number one objective for the 2016 Pacific Area Plan for Church members.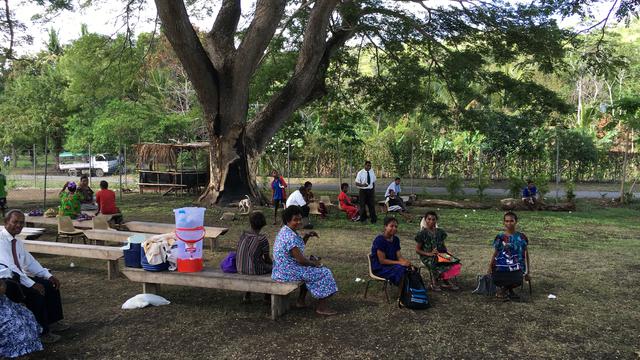 Elder Nielsen said, "Keeping the Sabbath Day holy is a sign between us and the Lord.The scriptures teach us that it keeps us unspotted from the world and should be a delight. We need to give the Saviour back His day. It is His day not ours."
District President Vaiba Rome and Port Moresby Mission President Voi Ray Taeoalii and his wife Ronette were also in attendance teaching how families can be together forever.