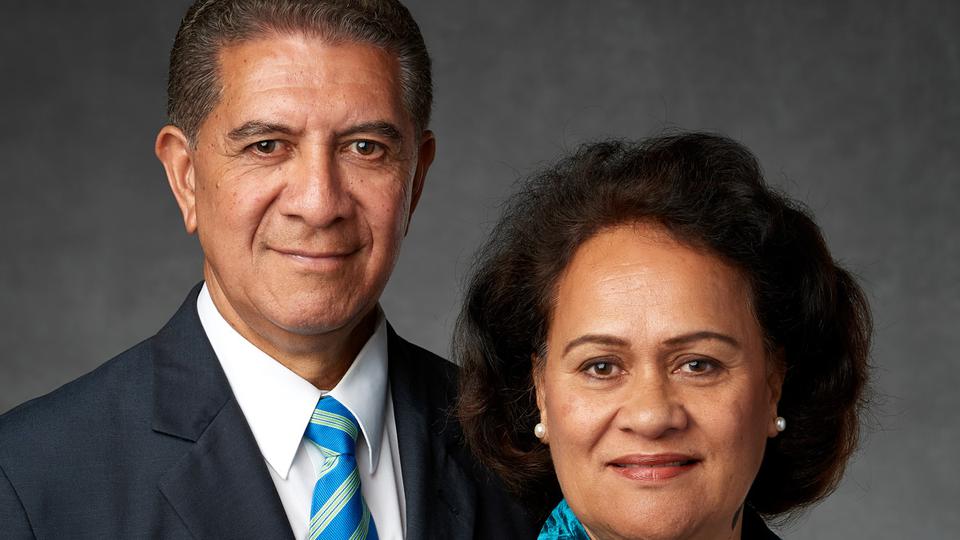 Finau Hafoka 59, has been called to serve as a new mission president in the Papua New Guinea Port Moresby Mission.  He will be accompanied by his wife, Lucy Fakalata Hafoka and five children. The Hafoka's are from the Kahuku 3rd Ward (congregation) in the Laie Hawaii North Stake (diocese). Brother and Sister Hafoka succeed President Voi R. Taeoalii and Sister Ronette K. Taeoalii.
Brother Hafoka serves currently as a mission presidency counsellor and is a former stake president, stake Young Men president, bishop, high counsellor and temple sealer. Born in Fo'ui, Hihifo, Tonga, to Sosaia Pulupulu Hafoka and Olinita Kalotia Talia'uli.
Sister Hafoka is a former ward Young Women and Primary president, seminary supervisor and Primary teacher. Born in Nuku'alofa, Tonga, to Moana 'Ofahengaue and Faleola Fakalata.