A magnitude 7.5 earthquake struck the southern highlands of Papua New Guinea in the early hours of the morning February 26, 2018.
All missionaries from both the Lae and Port Moresby Papua New Guinea Missions have been accounted for and are safe.
The earthquake struck about 95km west of Mendi (Southern Highlands province) and was followed by several aftershocks. The scale of damage remains unclear at this stage, likely due to disruption to communications in affected areas.
We continue to reach out and assist any in need as a result of the event.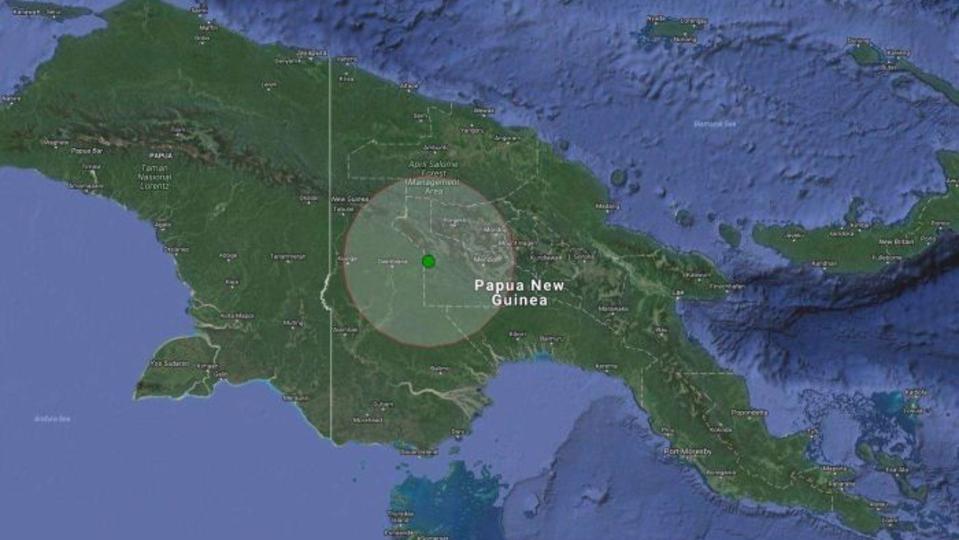 For more information, see ABC news.